Denise is a respected science communicator. She is an award winning, energetic and engaging public speaker who regularly presents at national and international conferences and events. She has been interviewed many times on various Australian TV news channels and has featured in both print and online magazines, including Women's Health. She is a regular guest on a variety of podcasts and loves to connect with people wanting learn how to improve their health. 
If you would like to connect with Denise for a media opportunity or to arrange a workshop, seminar, or as your next keynote speaker please fill out the form below. 
Interviews, magazines, TV
Interviews, magazines, TV






Live Webinar Educational Workshop
Optimising Fertility by addressing Detoxification & Methylation"
Date: Thursday, November 26th
Time: 1.00pm – 2.30pm (NZT)
10.00am-11.30am (AEST)
Dr Denise Furness is back with another of her favourite topics that she has immense clinical and research experience with- Fertility.
Fertility is a growing concern in NZ and around the world
"As many as ONE in FOUR New Zealanders experience infertility"
Dr Denise Furness will go into detail around optimising best outcomes for fertility and a good pregnancy. By addressing methylation; looking at the genetics and testing and how to balance methylation pathways. By addressing detoxification; again looking at genetic elements and how to use testing.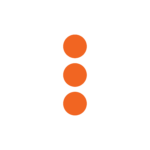 Denise Furness, PhD BSc(Hons) RNutr AusREP
Geneticist and Nutritionist,
Your Genes & Nutrition,
Sunshine Coast, Australia
Dr Denise Furness, PhD is a functional geneticist and nutritionist. She is a pioneer in the field of nutrigenomics and personalized health with over 15 years' experience in the area. She began her career as a research scientist focusing on folate metabolism, methylation and DNA damage in relation to pregnancy health. Over the years her research expanded covering vitamin D, immune markers, and oxidative stress. She has published her work in peer-reviewed journals and has won numerous awards for her research and conference presentations. In 2012 she founded Your Genes and Nutrition and began applying her knowledge in private practice. Denise has a special interest in women's health, fertility, and autoimmune disease. She also provides workshops and seminars drawing on her own clinical trials, the latest evidence-based research as well as her experience with autoimmune disease. Furthermore, Denise has 10 years' experience in the fitness industry. Combining these unique skills she aims to help patients overcome health challenges, improve quality of life and reduce the burden of disease.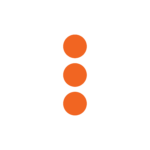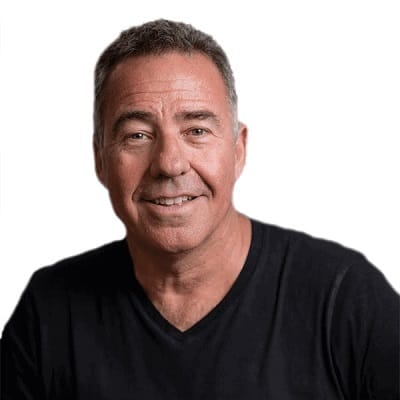 Dr. Ron Ehrlich BDS. FACNEM. FASLM.
President, Australasian College of Nutritional and Environmental Medicine (ACNEM)
Dr Denise Furness has been delivering lectures for the Australasian College of Nutritional & Environmental Medicine (ACNEM) at our Annual Conferences and our various Education Moules for 6 years.  Her presentations have routinely been outstanding and have always attracted the highest praise from delegates/students which include a wide range of health practitioners and researchers. Her engaging presentation style is always exceptionally well supported by a forensic approach to the published research. The College has always appreciated her expertise, time, energy and enthusiasm which she shares so generously.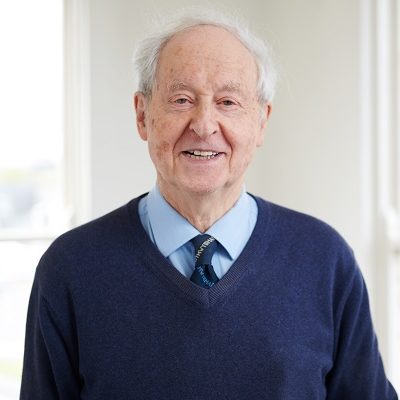 Dr Braham Rabinov. MBBS. FACNEM.
Dip Health Education
Professionally I have found that Dr Denise Furness's ability to integrate and communicate her genetic and nutritional knowledge enables her to be a powerful and practical force in optimising both patient health education and clinical care.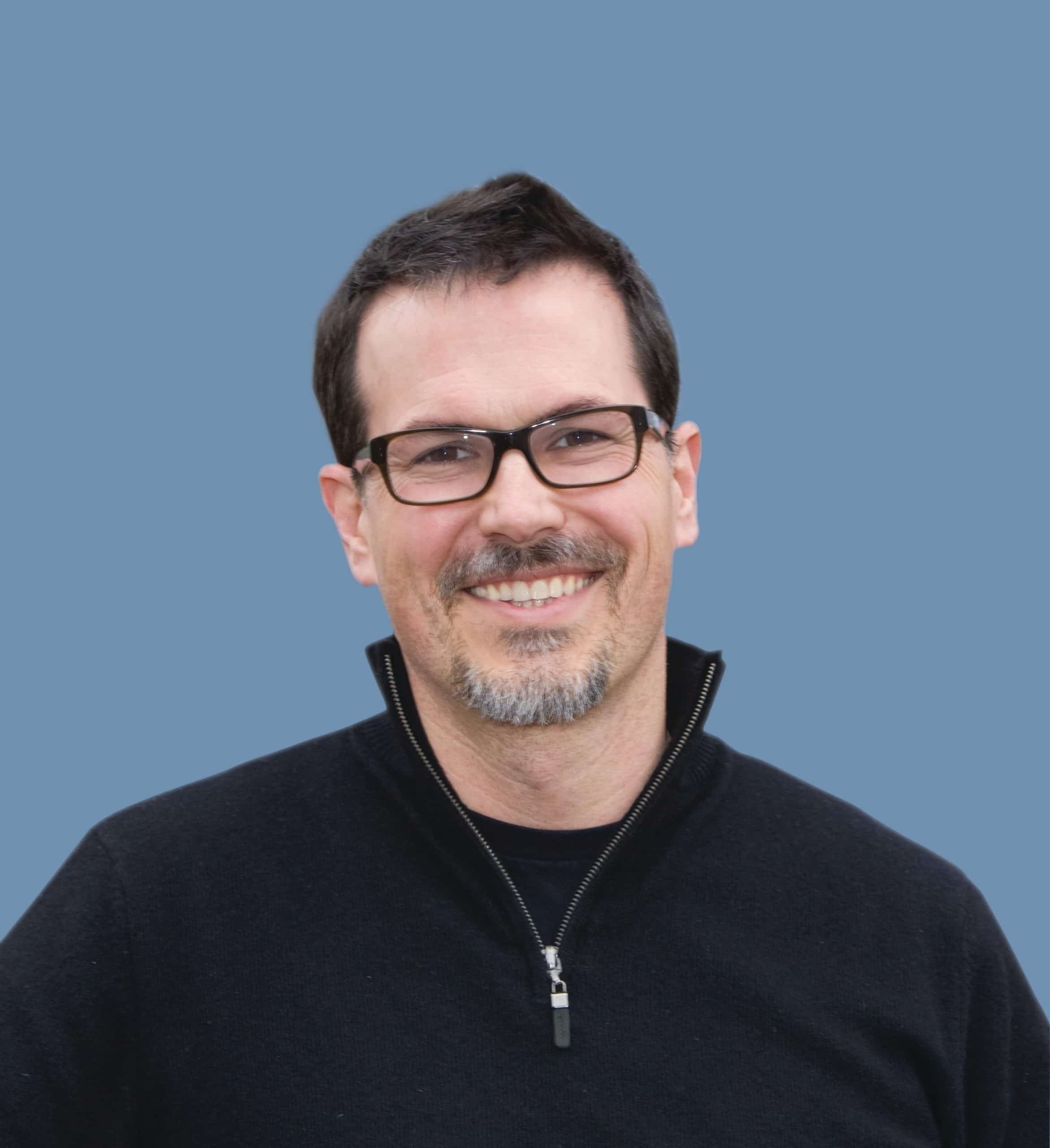 Dr Nathan Morris, MD
Chief Medical Officer , Atrium Innovation
It is rare to run into someone that both understands the complexities of genetics, but who can also simplify genetics to make it understandable for everyone.  Dr. Denise has that unique ability, and is one of the best educators in this field that I have encountered. I have already learned so much from her wide knowledge base, and she is my go-to resource when I need to get a concept cleared up for my own understanding.