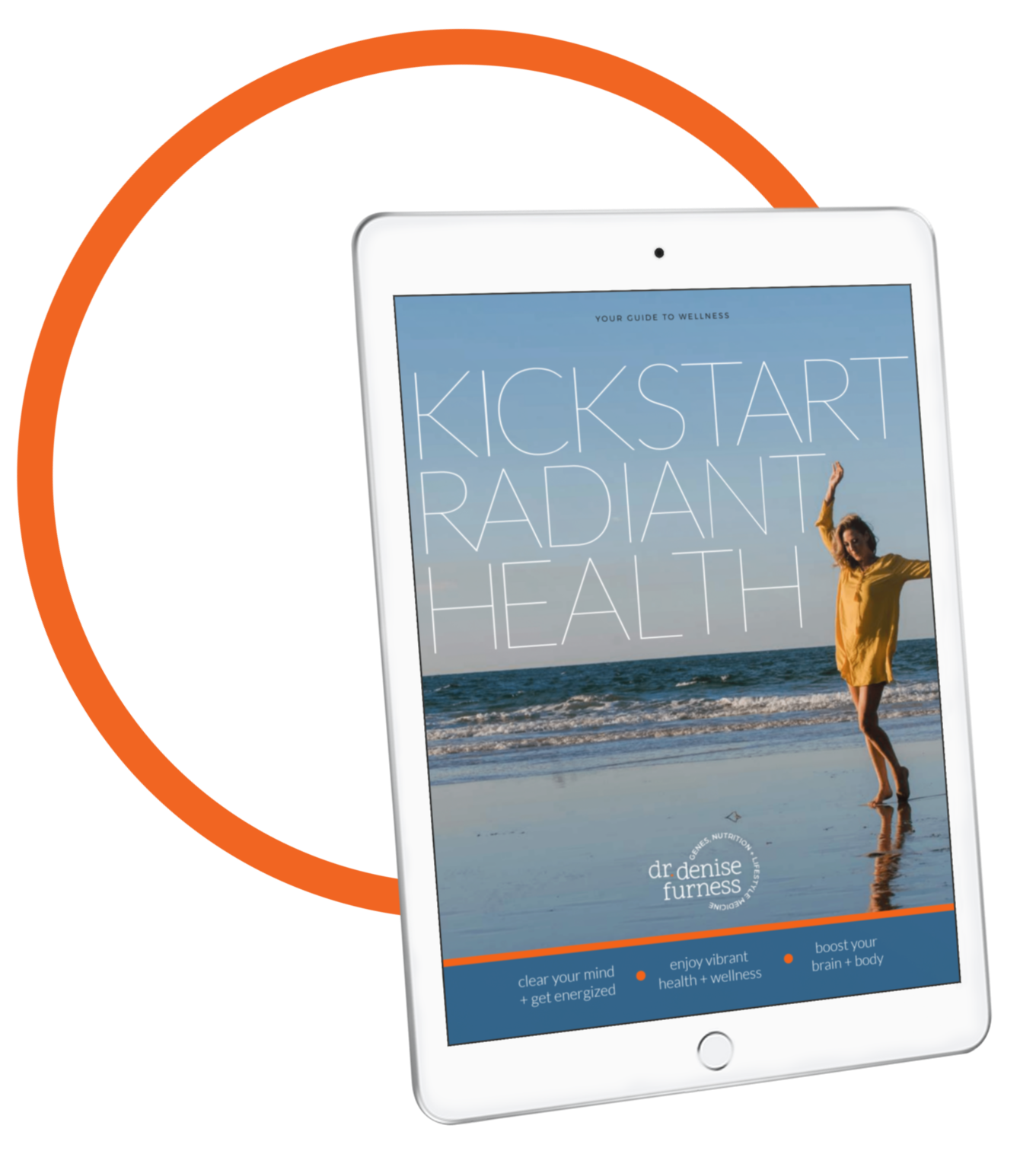 Are you ready to take back your health?
Kickstart Radiant Health FREE ebook
Download your copy of my latest ebook and learn simple strategies to help you clear your mind, feel energised, boost your brain power, and renew your body!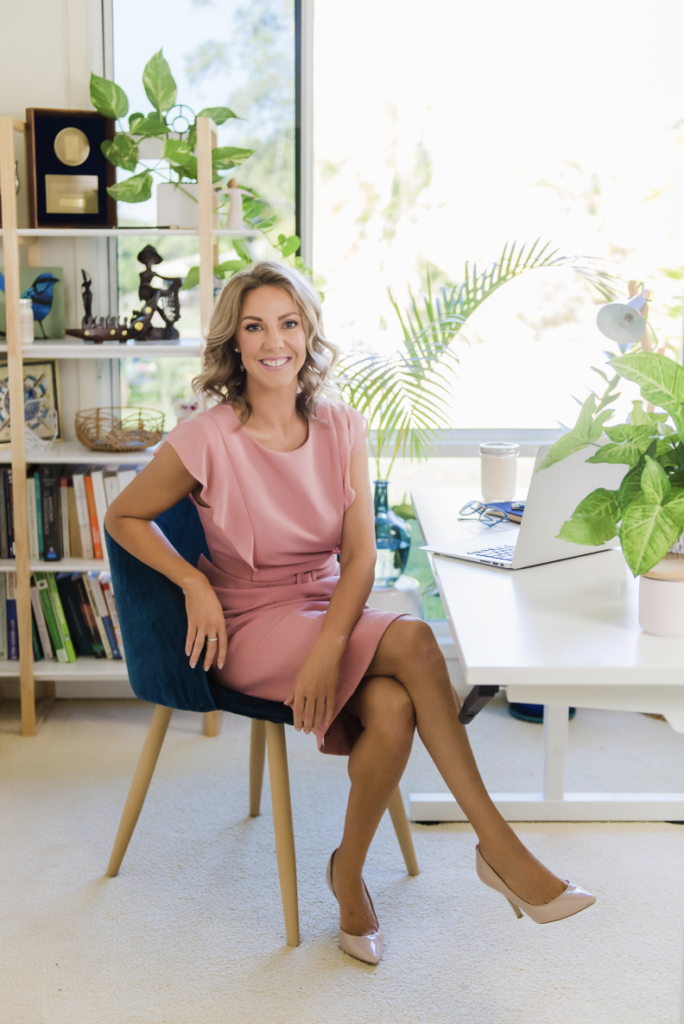 Hi, I'm Dr Denise Furness
I'm a geneticist (PhD), nutritionist and fitness professional.
I help people identify triggers and underlying causes of their health challenges so they can live a more balanced and fulfilled life. I specialise in nutritional genomics and epigenetics aka personalised health and believe there is no one size fits all when it comes to diet and lifestyle.
On a personal note, I know how short life can be and what it is like to suffer. I have overcome an autoimmune disease myself and lost my Mum to early onset Dementia. Through these challenging experiences and my research into genetics along with the power of nutrition and lifestyle medicine I have made it my mission to help as many women as possible get back to thriving! 
Everyone
deserves the best out of life, so let's learn, grow and thrive together.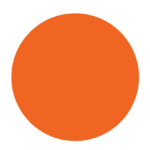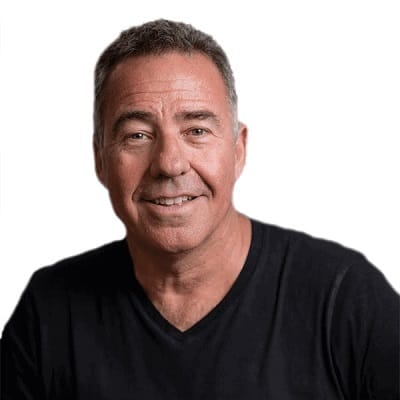 Dr. Ron Ehrlich BDS. FACNEM. FASLM.
President, Australasian College of Nutritional and Environmental Medicine (ACNEM)
Dr Denise Furness has been delivering lectures for the Australasian College of Nutritional & Environmental Medicine (ACNEM) at our Annual Conferences and our various Education Moules for 6 years.  Her presentations have routinely been outstanding and have always attracted the highest praise from delegates/students which include a wide range of health practitioners and researchers. Her engaging presentation style is always exceptionally well supported by a forensic approach to the published research. The College has always appreciated her expertise, time, energy and enthusiasm which she shares so generously.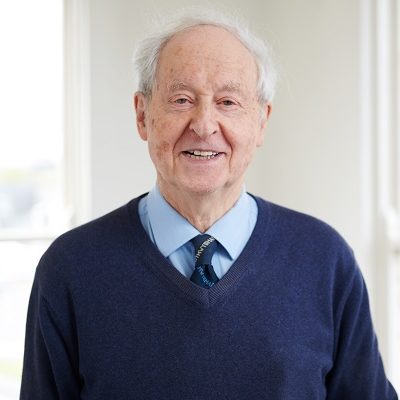 Dr Braham Rabinov. MBBS. FACNEM.
Dip Health Education
Professionally I have found that Dr Denise Furness's ability to integrate and communicate her genetic and nutritional knowledge enables her to be a powerful and practical force in optimising both patient health education and clinical care.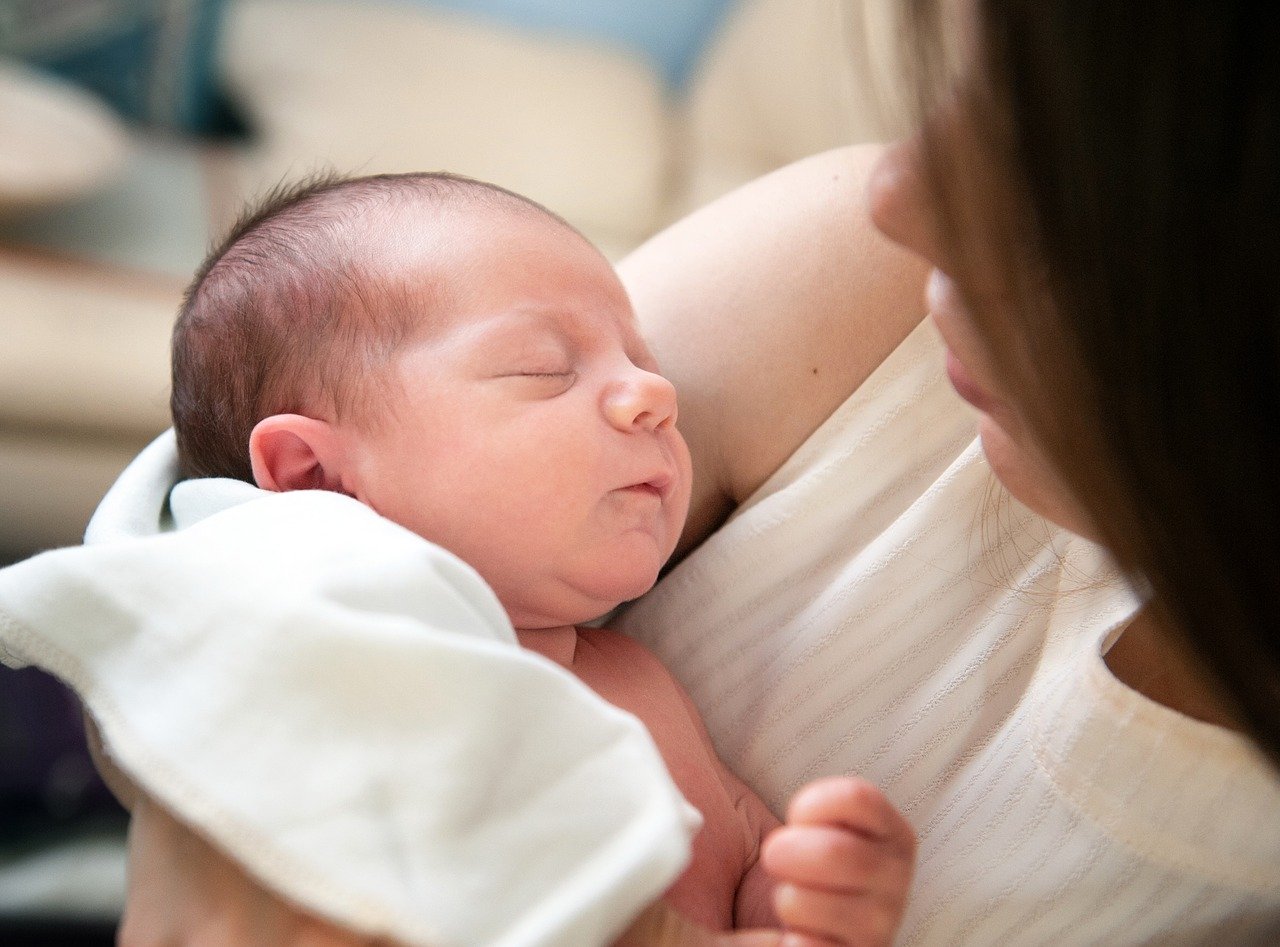 After struggling to conceive my first child, then 5 miscarriages and 5 failed IVF cycles over 4 years for my second, I was at my wit's end. But, with the help of Dr Denise Furness and Dr Tamara Nation, I learnt about my genetics, modified my diet, changed my supplements and reduced my thyroid antibodies. I felt more in control of my health and got pregnant naturally about 5-6 mths later. I welcomed my gorgeous, healthy baby boy into the world late 2019. A big thank you to Denise for this gorgeous boy and her support.